Hello!
We are Shawn and Amanda McNair.
Thank you for taking a moment to get to know us. We love each other and we love photography. These two loves have been shared nearly since 2008 when we officially started this journey of life together. Besides our pets, who we affectionately call our "fur babies," we welcomed our firstborn son into our home in 2019 after 10 years of marriage. The roller coaster ride of parenthood is real but so is the immense joy.
We are a family business who respect, honor, and cherish the family and everything it represents. We believe in showcasing the genuine Love that makes life worth living! This is us!
- Photos courtesy of Tori Maloney and Jennifer Madden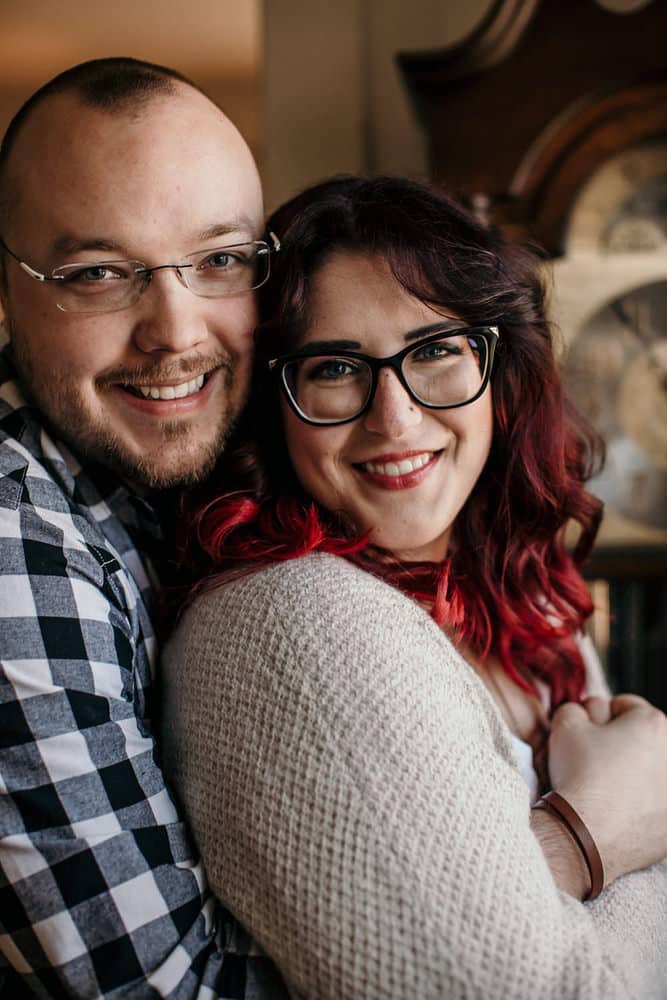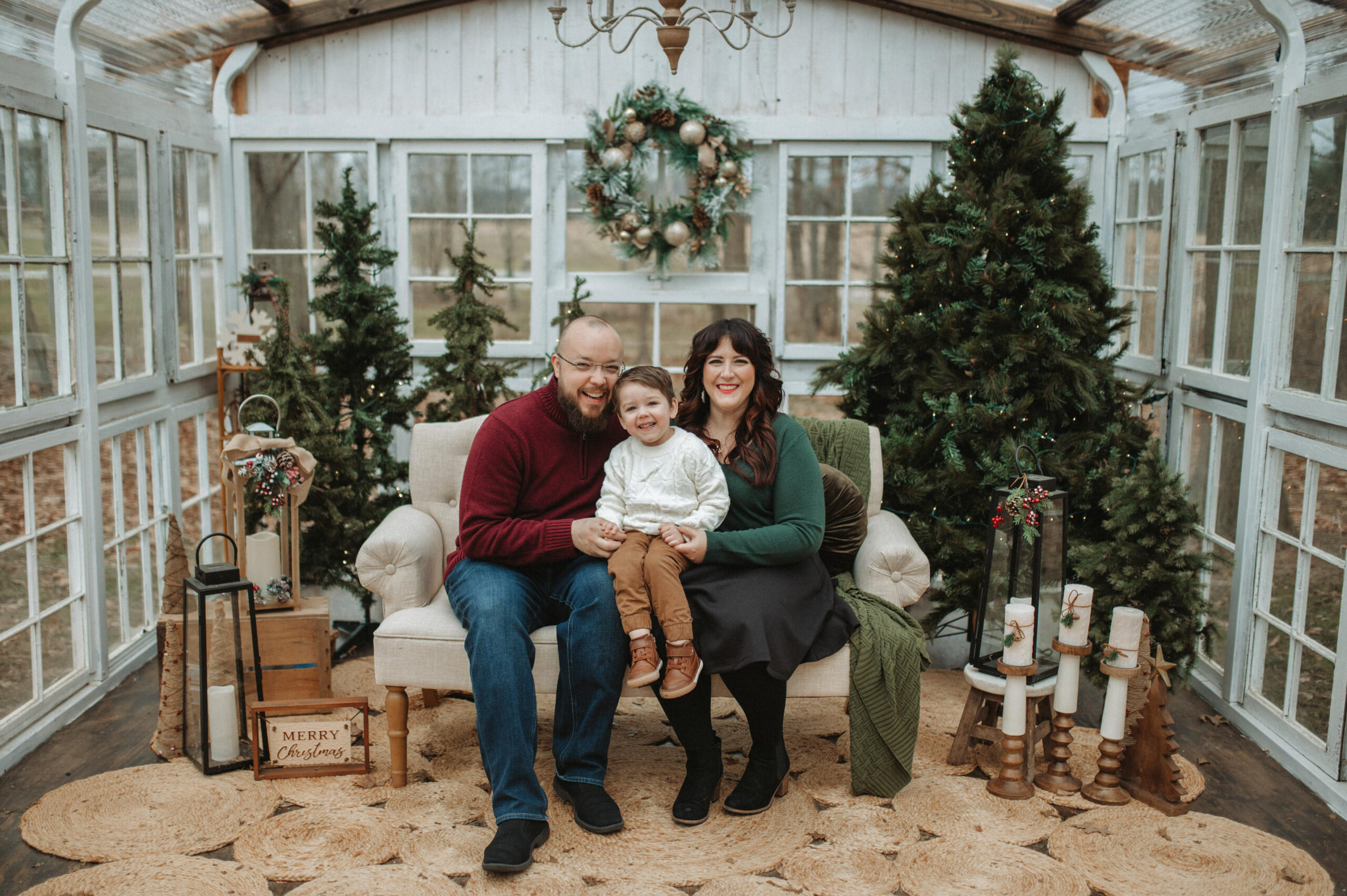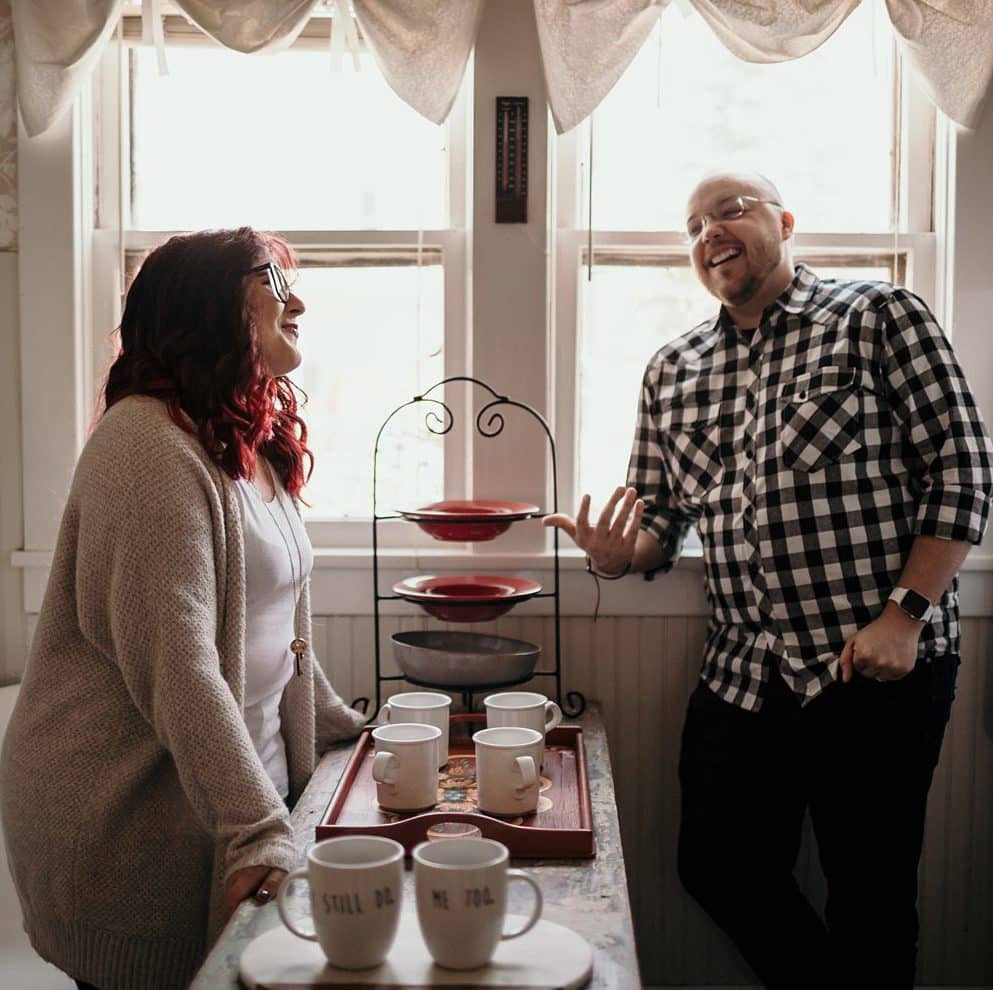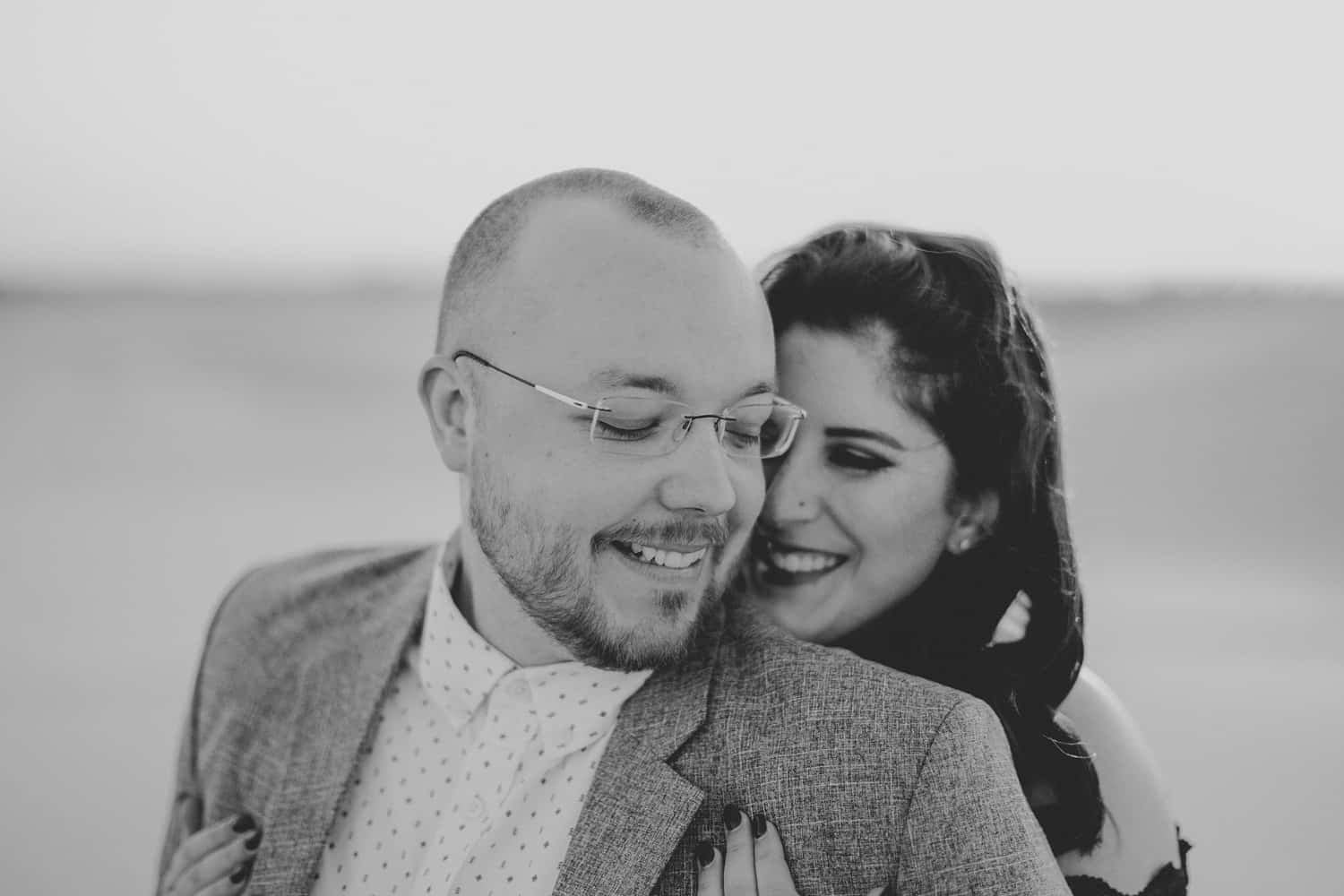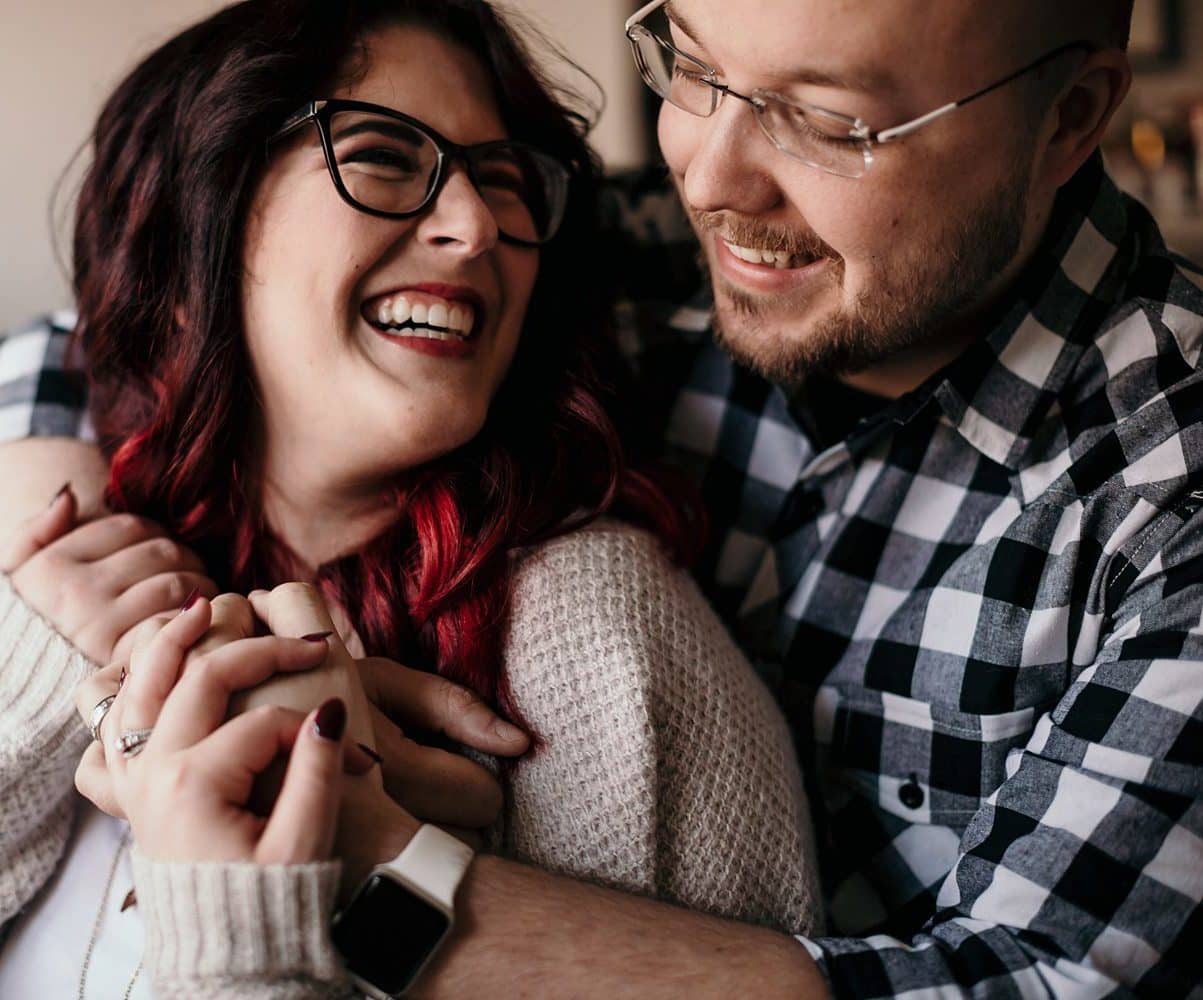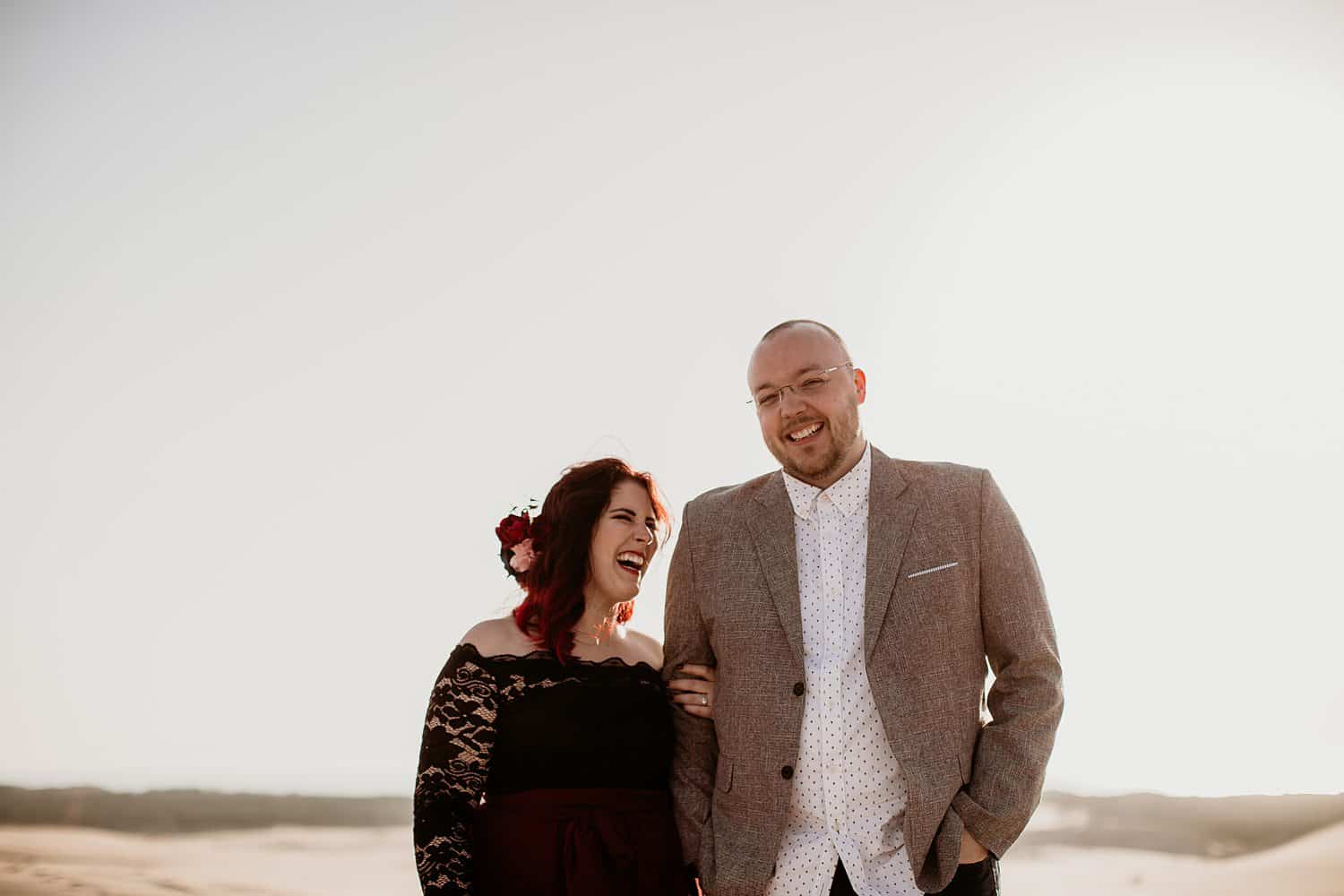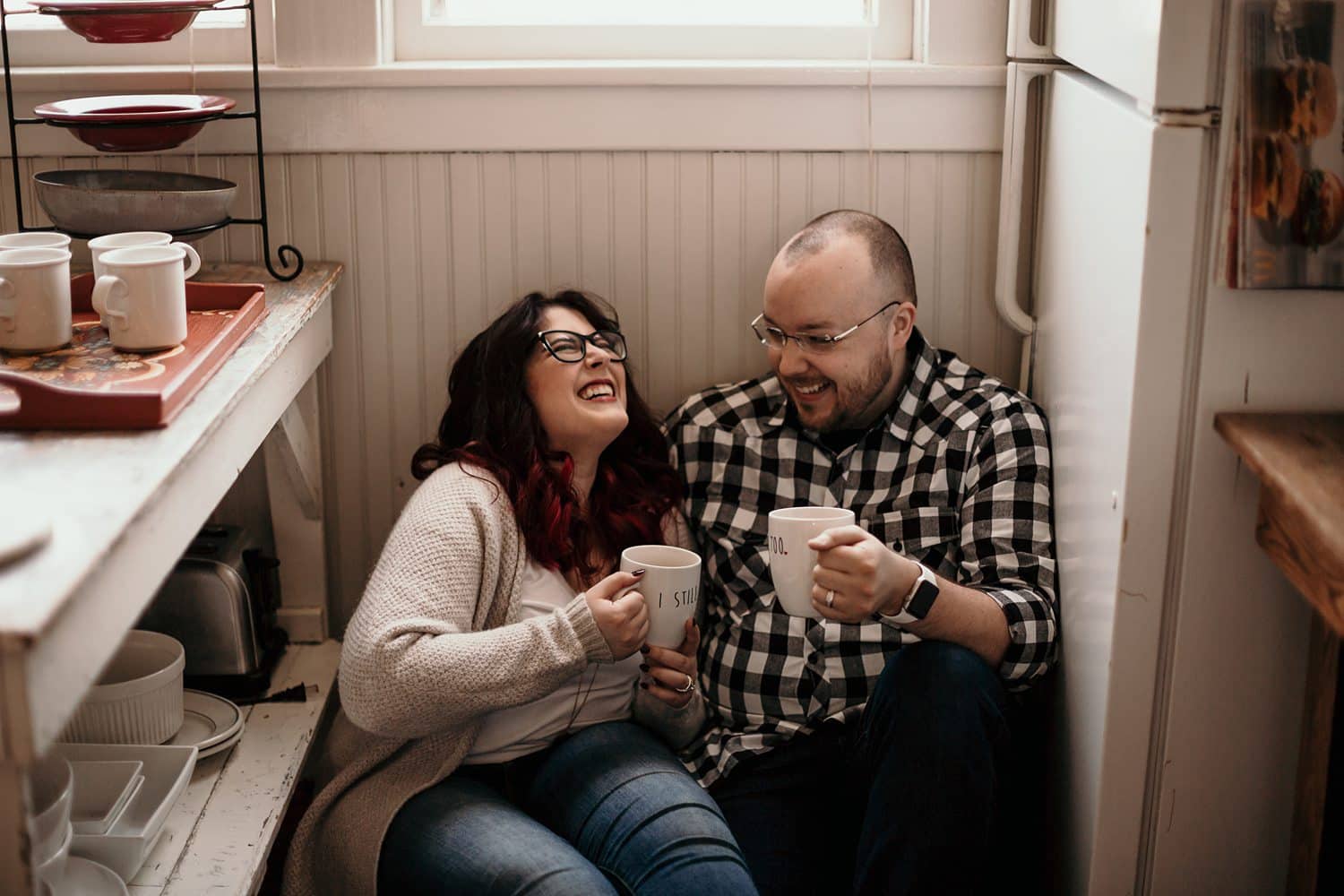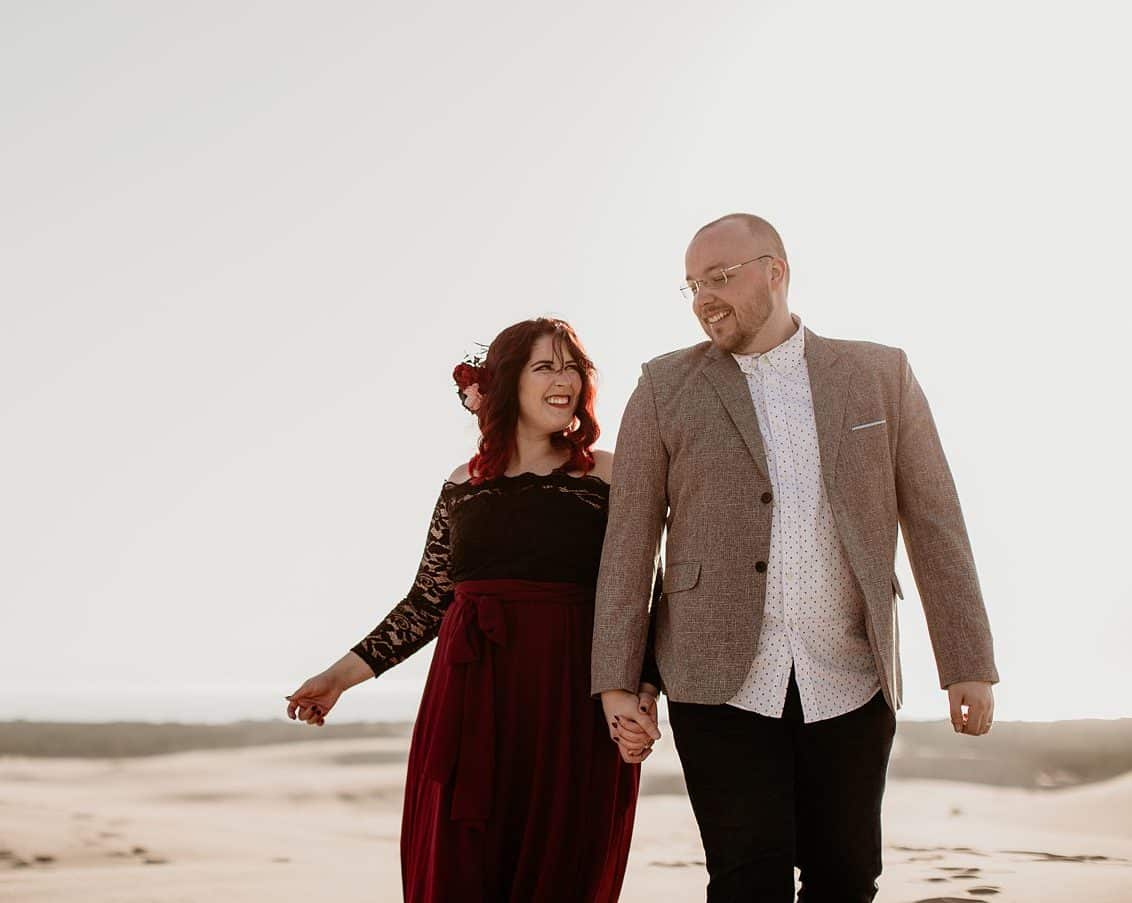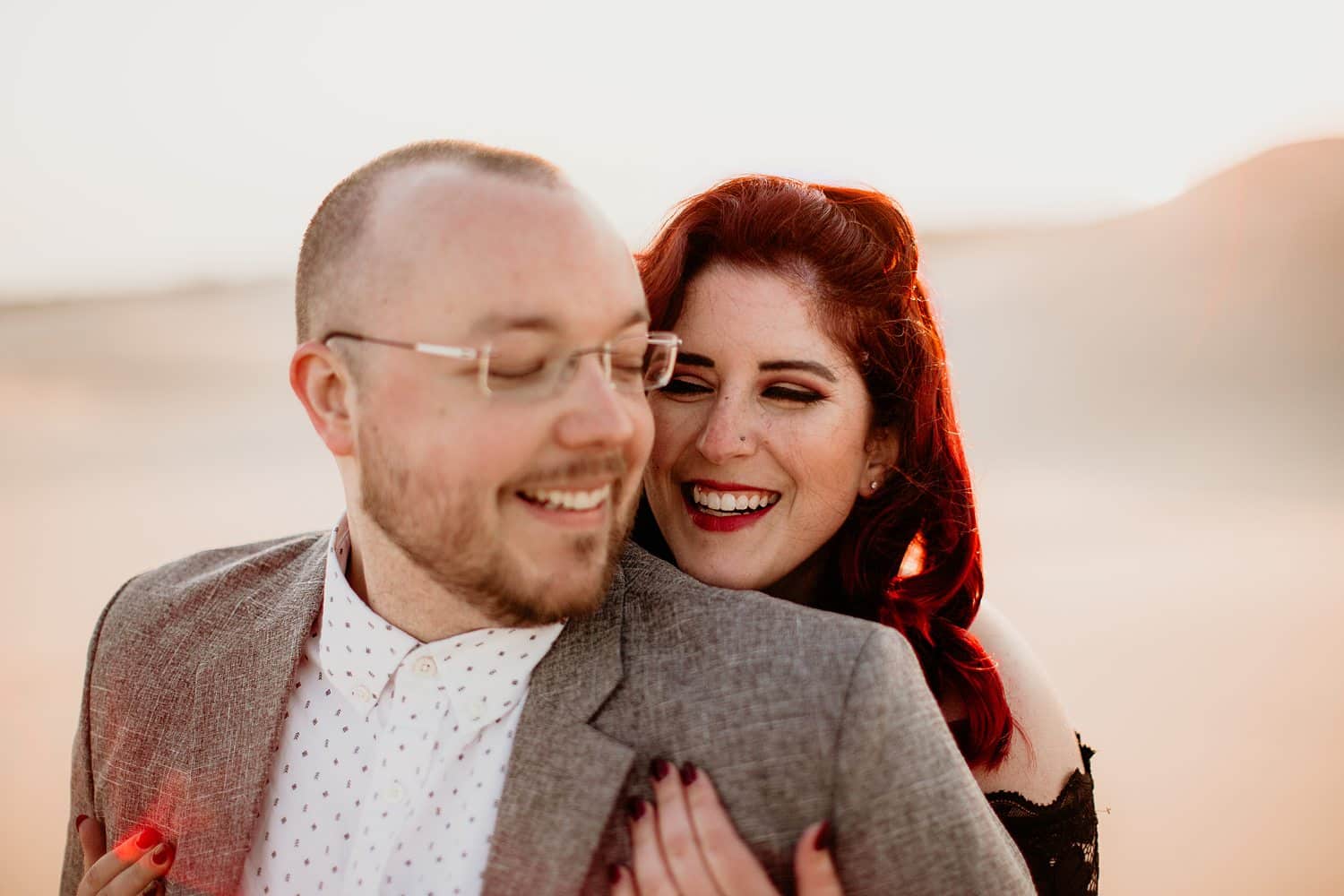 We are McNair Photographic.
Over the years we have been honored to create wonderful memories and artwork with couples, families, and seniors, many of whom I can say we have become friends. That personal connection we seek to create with our clients is probably the secret to getting the genuine emotion and authenticity that can be found in our images. We've won The Knot Best of Weddings and WeddingWire couples choice award due to the love we received from our brides and grooms.
We believe photography is one of the most important investments you can make. If parenthood has taught us anything, its that moments are fleeting and can so easily become a distant memory. In ten years from now the world around us will be different and the faces we love will have changed. As photographers, we tell a history that matters.... your own.
We see sessions as a team event. The more comfortable we are with each other, the happier we will all be at the moment of the big reveal. This is why we always try to have a one on one meeting in advance to get a feel for who you are, how the shoot or event will transpire, discuss any questions, and make sure we have a good vibe. Once you get to experience all Shawn's charm, Amanda's grace, and Holly's quirkiness we bet you'll want to work with us.