We believe quality photography is a worthwhile investment.
We value the trust our clients put in us, and it fuels our passion and desire to give them the best experience. If you LOVE what you've seen here, please contact us to continue the conversation.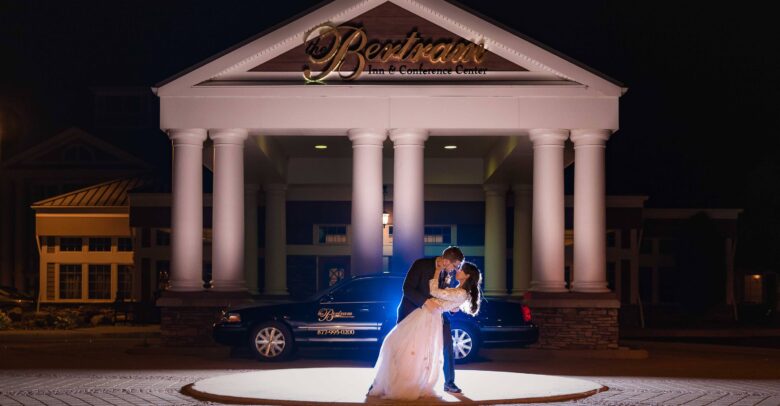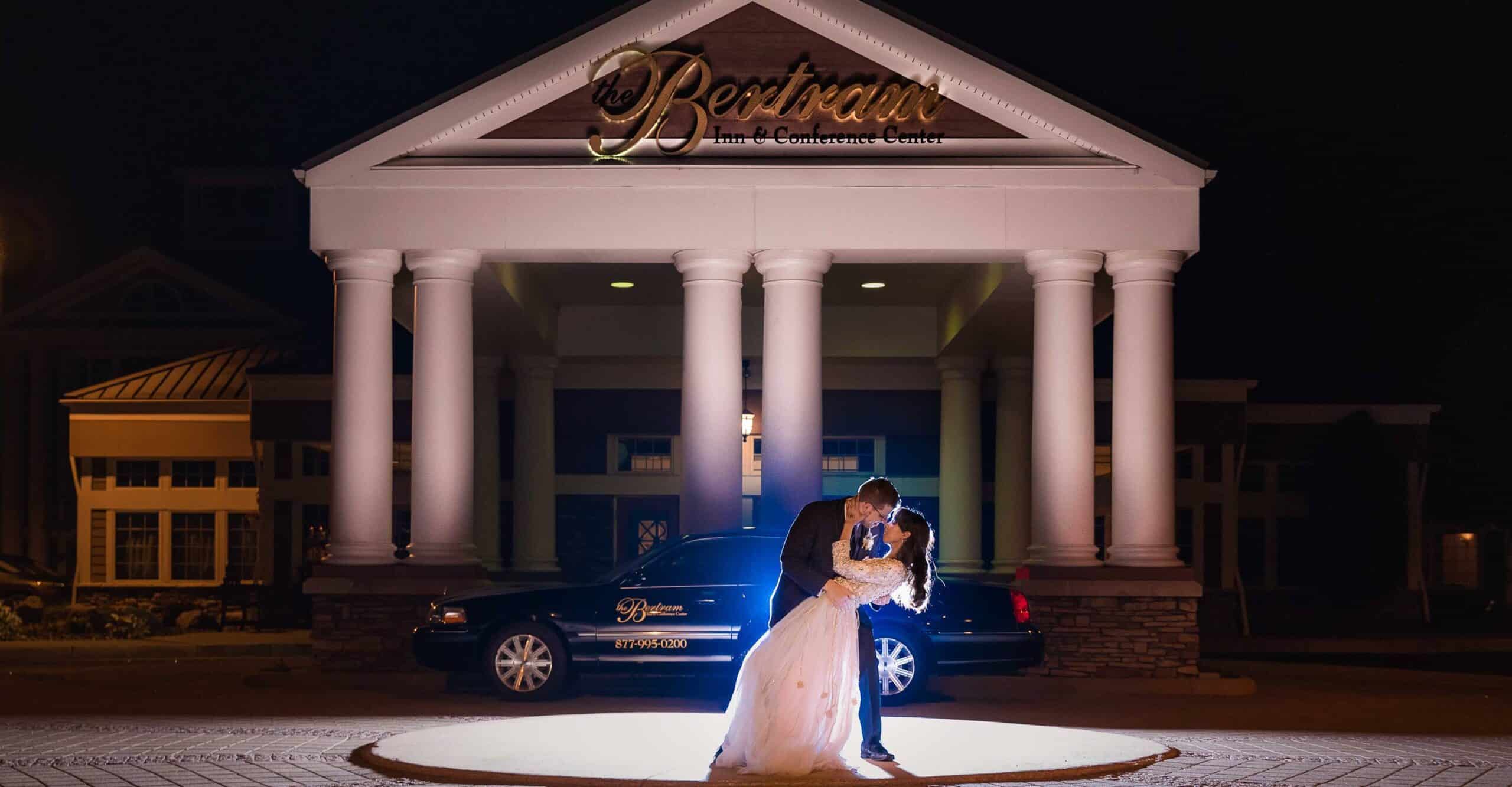 .01

Wedding Collections
Please contact us to discuss the vision for your wedding day and customize coverage for your unique needs . Our most common collection starts at
$4300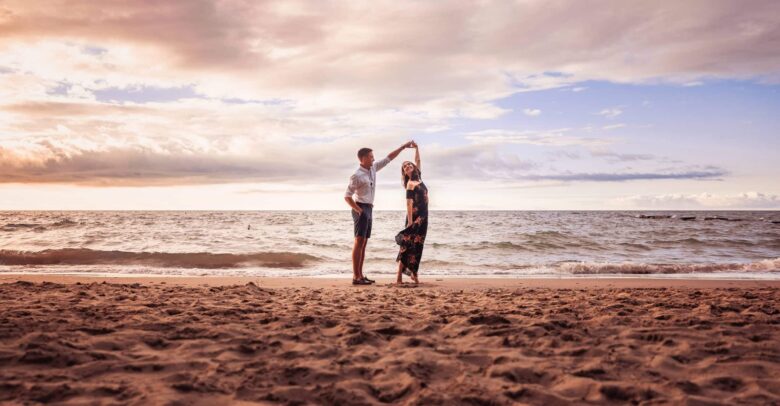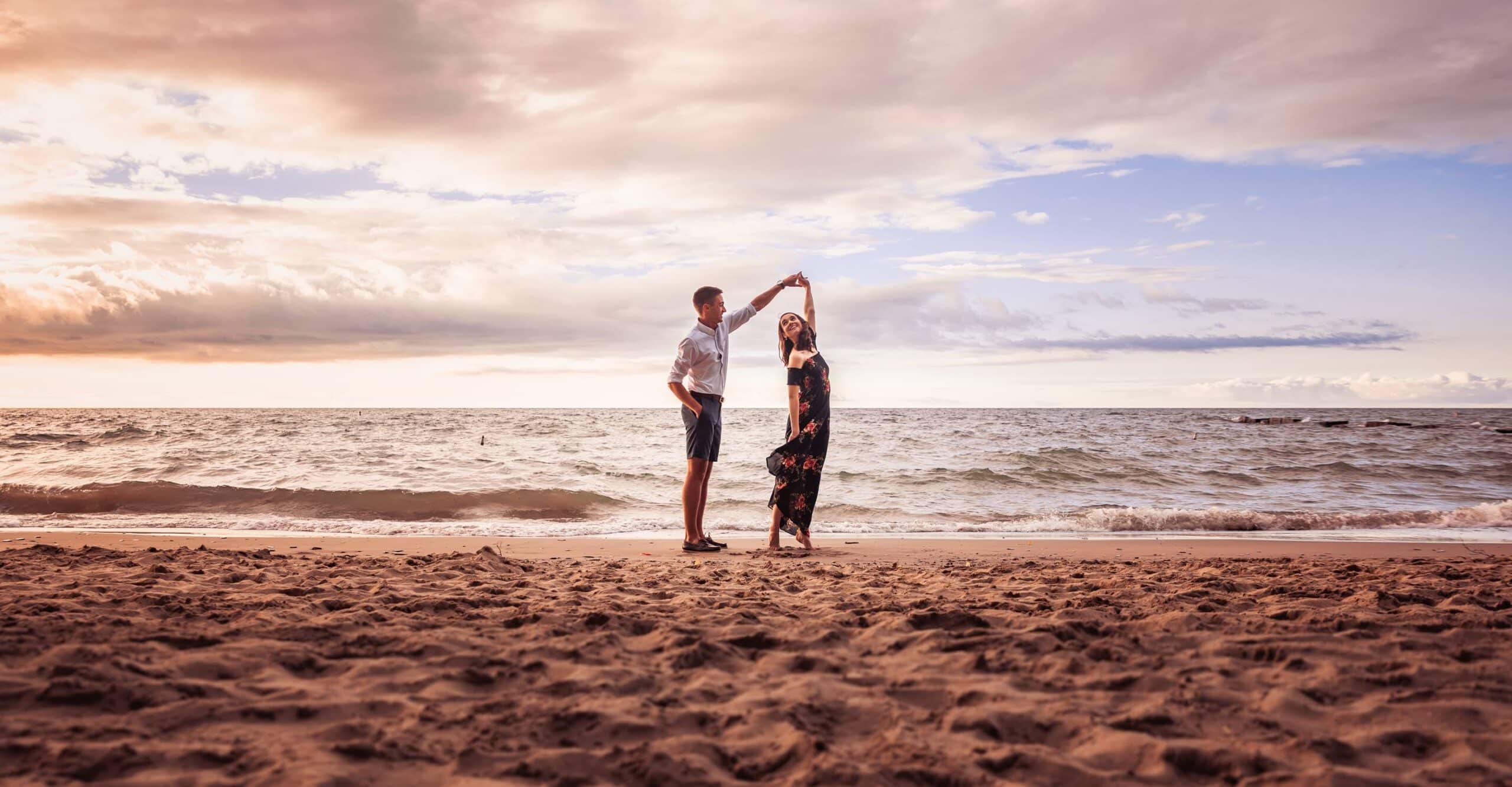 .02

Portrait Sessions
Please contact us to discuss options or request pricing details. Sessions starting at
$550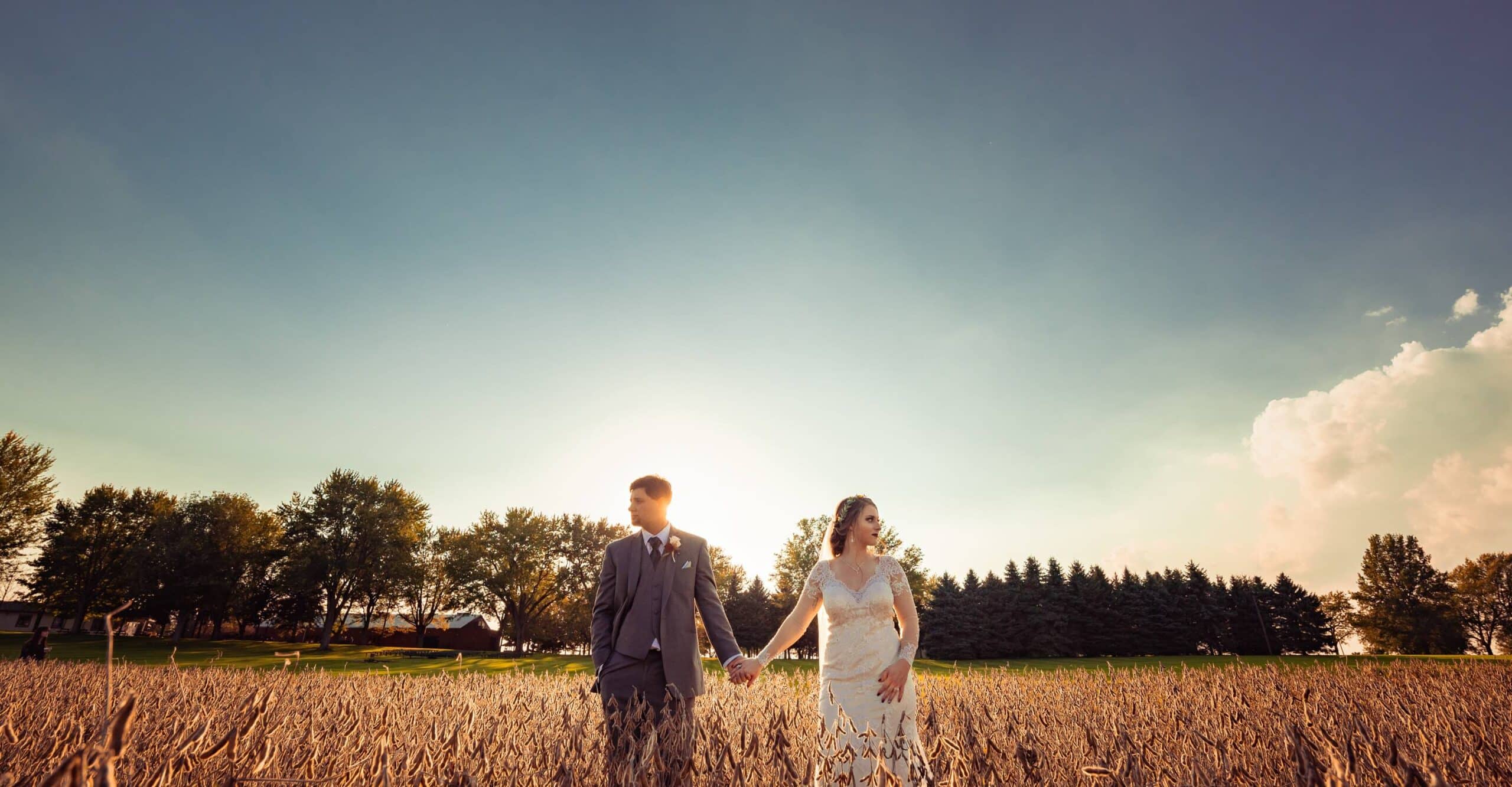 1
We loved their kindness, enthusiasm and love for their work and their couples; they really made us feel like friends throughout the whole process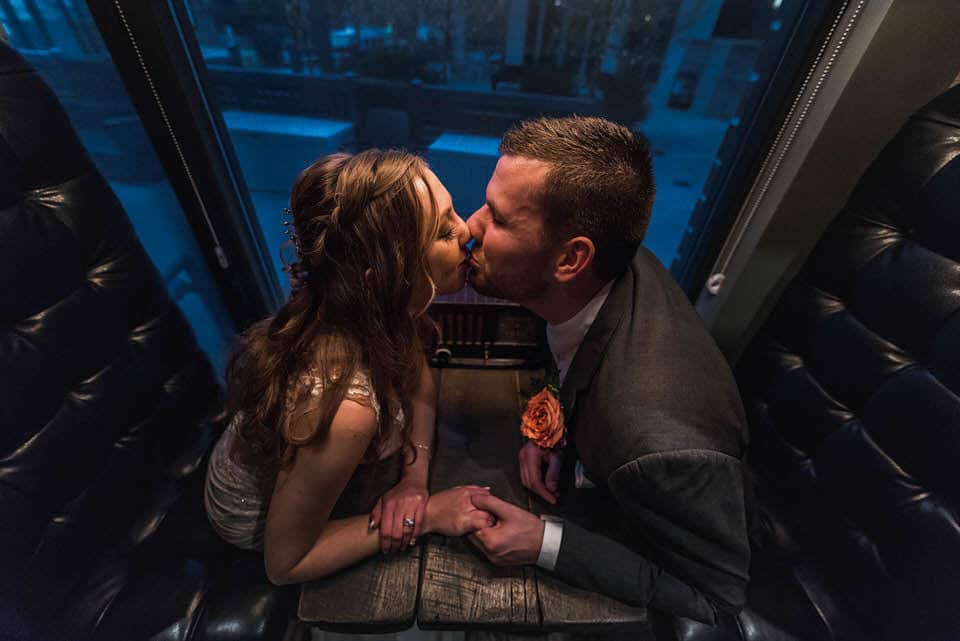 2
The BEST choice we made was choosing Amanda and Shawn to shoot our wedding. To start- they are AMAZING photographers... they truly felt more like friends at our wedding than vendors we hired.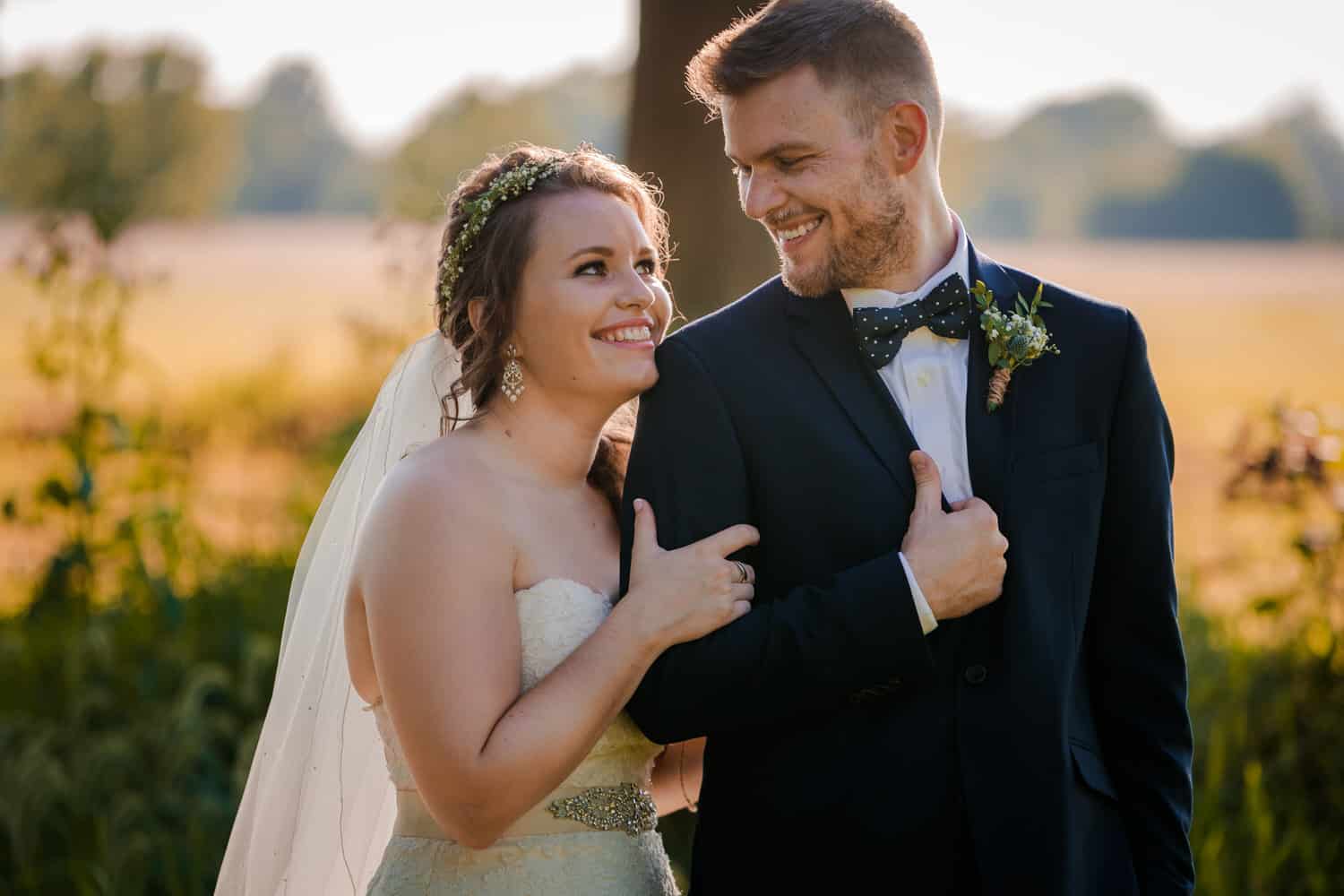 3
SPEECHLESS! The level of comfort we felt during the entire process was so great.They work together so well to create this professional, fun and playful atmosphere.